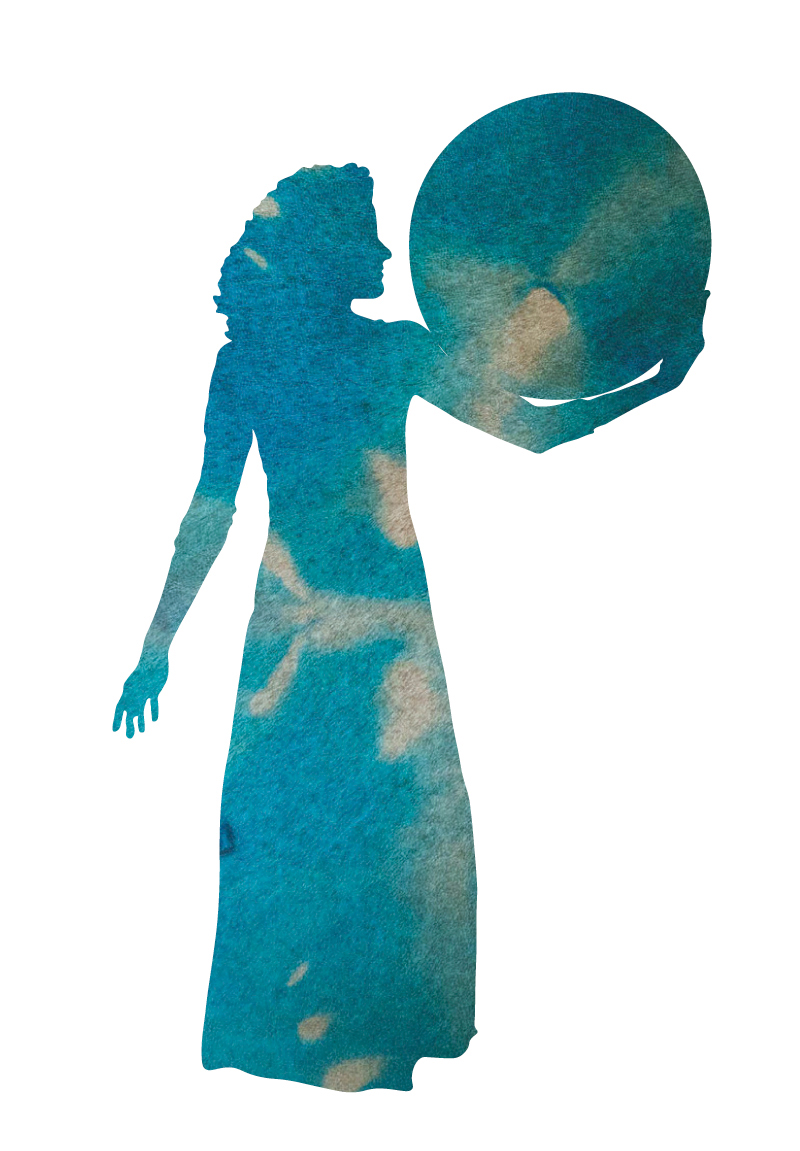 Hi beautiful Soul, my name is Barbara Francescato, I'm an Italian soprano singer, 432 Hz musictherapist and sound healer living near Venice.
I help people to keep in touch with their soul and to work on negative emotions that cause psychosomatic problems. I help people to keep in touch with their heart to find peace, serenity and vitality.
I look for good sounds in my voice by studying singing, body physiology, exploring body movements, and singing with nada yoga meditation techniques.
In my songs I usually don't sing words, I prefer to sing vocalizes, so you'll better receive all sounds harmonics and you'll better keep in touch with songs without activating mind and rational thinking.
I'm a composer, I write energy healing music I play during my sensory concerts, musictherapy or meditation workshops and sessions.
I play sensory concerts, music events you can live by dancing and exploring songs with your whole body, like dance or walking meditation sessions. I play both acoustic or with all my PA system, 'cause I play also usual concerts.
I'm a 432 Hz percussion player, I play my songs with oceandrum, tubular bells, koshi, singing crystal bowls, Tibetan bowls, etc… .
I'm also a sound artist looking for new sounds in daily life objects made of interesting materials.
I love jazz and world music, especially meditative nu-jazz and fado.
I'm what I play
Discover my sound healing hand made instruments